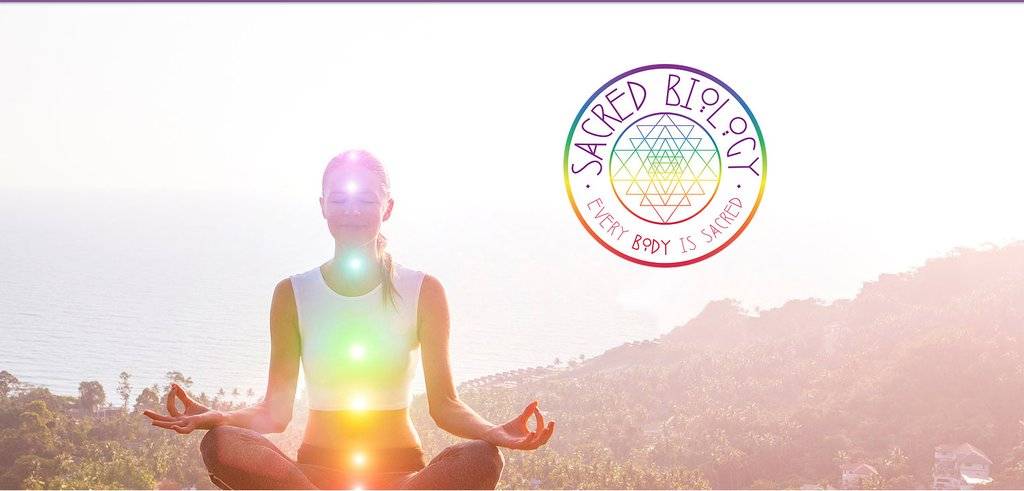 Sacred Biology: CBD SKIN CARE
At Sacred Biology, Every BODY is Sacred.
Sacred Biology offers a line of Hemp infused topical products, formulated to effectively meet your skins needs. Their topicals are made with organic, responsibly sourced, cruelty free ingredients that are free of parabens, phalates, artificial dyes and fragrances.They've created these products because they believe in the healing properties of the hemp plant. They have combined hemp extract with ancient remedies to relieve a variety of ailments. Our formulations are based on scientific studies and user testimonials.