 WE SHIP LEGAL CBD TO ALL 50 STATES FREE SHIPPING ON ORDERS OVER $75 THIRD PARTY LAB TESTED FOR QUALITY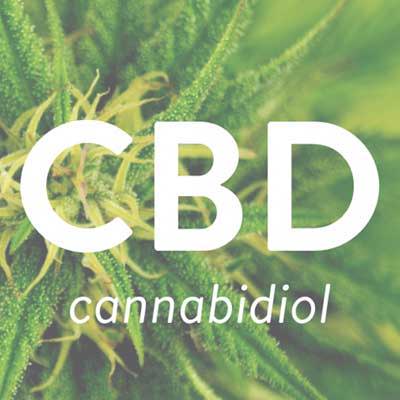 CBD is one of hundreds of compounds found in the cannabis plant, and one that contains a variety of health promoting benefits.
Unlike THC that is found in the plant, CBD also does not have psychoactive effects, or in other words, it doesn't give the effect of being "high".
CBD has been increasingly become more popular due to it's ability to promote an anxiety free and pain free life, as well as promote healthy sleep.

Doctors have been starting to recommend CBD to their patients as an alternative or supplement to some pharmaceutical medications.
NO BS. REAL FEEDBACK FROM REAL CUSTOMERS.
"Love these. They help me sleep at night and relax if I'm stressed out. Not a big smoker so nice to eat the
edible and get the same impact. Def would recommend."
- Bobby B.
"I love the way these edibles work. The transition from anxious and stressed to relaxed and efficient is so smooth you won't even notice the ride. Somehow, later in the day you'll notice the change - no stress/anxiety, but you won't believe the candy did its job. You'll feel it was just a natural/ physiological change. So, you'll test the candy to see if it was real. About the 3rd test, you'll figure it out. You'll see the trend and realize you've found your solution!! #ediblesonstealthmode
- Pamela N
"Timely delivery and a great product. Helps to ease
pain immensely and helpful with sleep."
- Brandon C
"I have been using the CBD Gummies for approximately 10 months now. I take them for relief of pain
and they also improve my mood. CBD Only ships these quickly and I plan to continue to purchase from them."
- C Stiller